Bard's Banter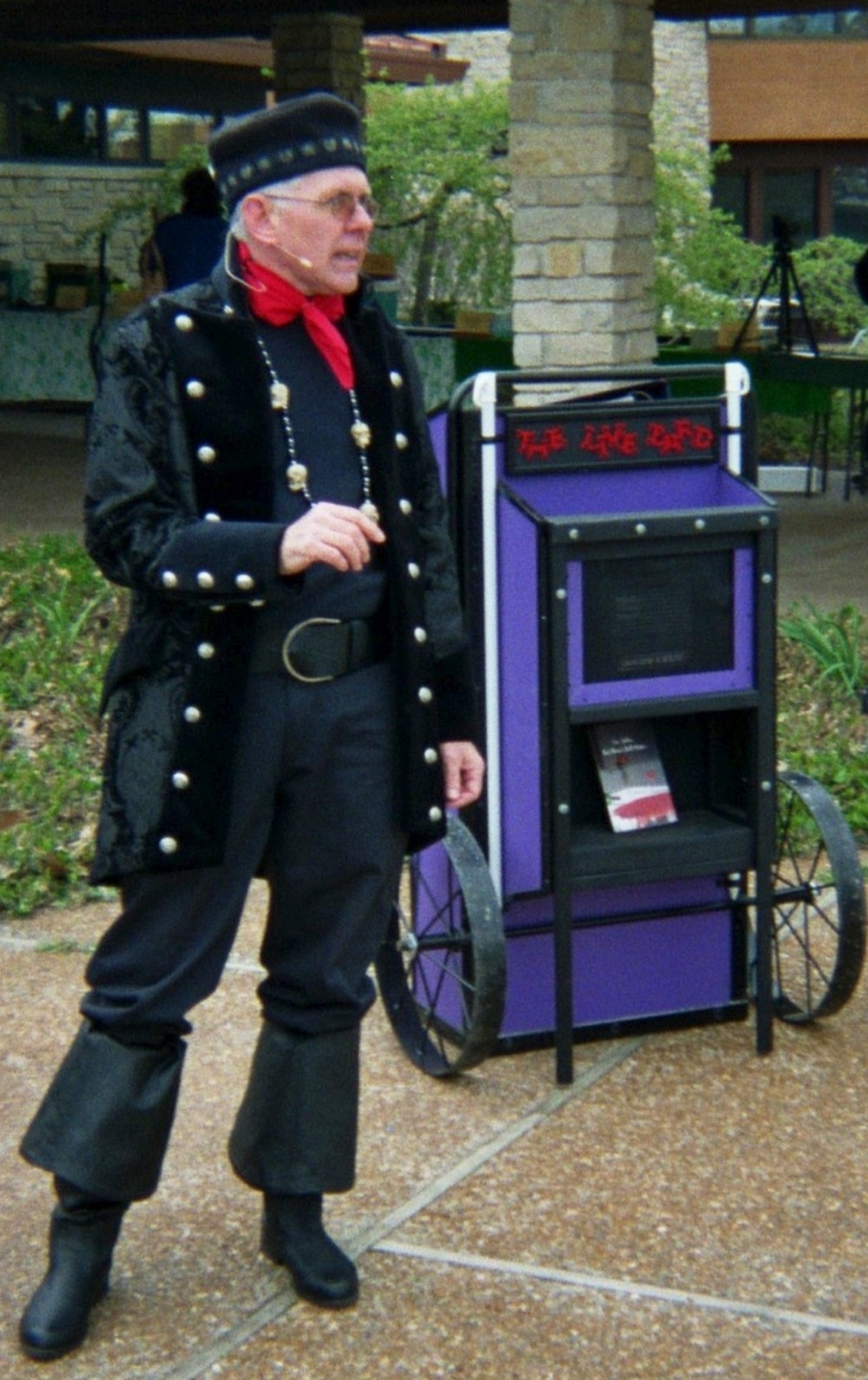 RECRUDESCENCE OF THE BARD
______________
What is Poetry?
Poetry for me is not some fanciful pastime,
nor some conspicuously self-absorbing
amusement denoting sophisticated taste,
but rather a compelling, personal journey
that yields the deepest insights as to my
wanderings in the vast expanse of being.
Copyright © 2018 by: Peter J. Thomas

Definitions:

a. Poetry:
A stylized form of speech that emphasizes its content by employing diverse phonetic,
rhythmic, or structural formulations to distinguish it from prosaic discourse.

b. Contemporary Poetry:
The practice of formatting words in such a way to imply that all conventional syntax,
which conveys in a single language, the images, emotions, and experiences that
a particular mass of human beings can comprehend and identify with,
cannot possibly have artistic merit as "poetry."
Copyright © 2017 by: Peter J. Thomas