Website last updated: 20-Oct-2018
Upcoming Performances:
"Not For The Faint of Heart"
The Poetry of Modern War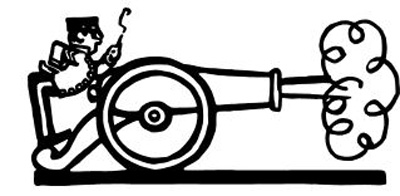 Celebrated Tales of the
Struggles of Humankind

A Graphic, One Hour Performance
For Adults, in Commemoration of
Veteran's Day
Sunday, November 11th, 2018
Time: 4:30 pm
Enlightened Studios
142 Miracle Strip Parkway SE
Fort Walton Beach, Florida
$10 in Advance
$15 at the Door
(Price includes one complementary Beer or Wine.)
Click on the link below to View
"Emerald Coast Magazine" Article on
the Live Bard
http://www.emeraldcoastmagazine.com/August-September-2018/Live-Bard-Takes-Classic-Verse-to-the-Streets/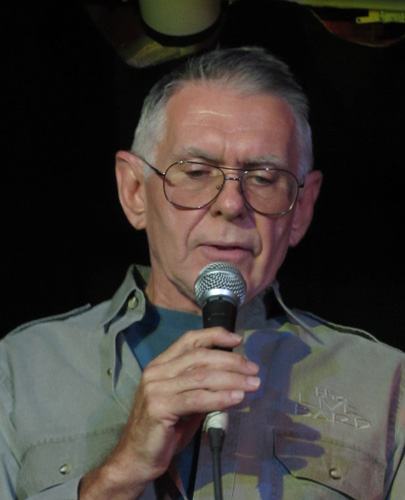 Wonder where the Live Bard
has been hiding this summer?
Click on this video link:

______________________
Now in Our 13th Year of
" Bringing Poetry to the People"
______________________

The Live Bard
is a wandering performer who renders
dramatic recitations of the venerated
works of celebrated dead poets
including:
Alfred Tennyson Rudyard Kipling
W. H. Auden Edgar Allen Poe
Ambrose Bierce Hilaire Belloc
Charles Baudelaire
Sir William Schwenk Gilbert
Roald Dahl George R. Sims
Robert W. Service
Ernest Lawrence Thayer
Edward Arlington Robinson
Alfred Noyes Lewis Carroll
Charles Bukowski
H. Antoine D'Arcy
William Shakespeare
& Many Others
as well as
His Own Curmudgeonly Musings
on the Vicissitudes of Contemporary Life

(Click on the hightlighted names above
for sample texts of recitations.
Please note that these host sites may
modify or delete their content
without our knowledge.)
_____________________
Available for public or private performances.
Remember,
There is only one Live Bard .
Accept NO substitutes !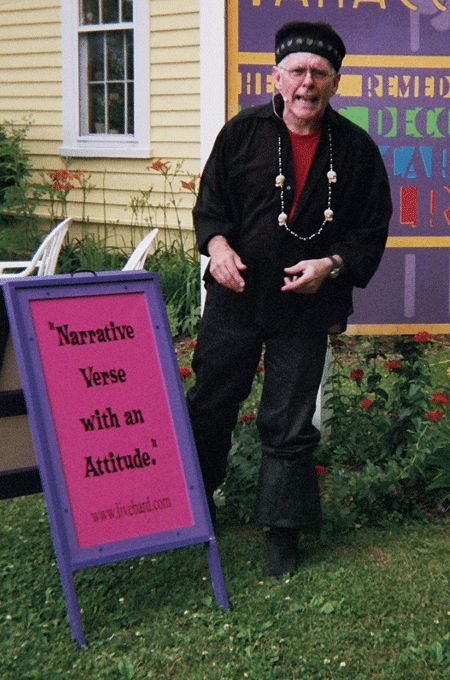 The Live Bard,
Performing at Spring Green, Wisconsin, 2008
___________________________
During the span of human existence prior to the advent of the printing press, storytellers wandered Eurasia, recounting the fables of vengeful gods, or the heroic sagas and hapless yarns of mortal human beings.
It was through these itinerant performers, or "bards," that ancient or medieval communities could learn of the legends of their age: The caprice of deities on Mount Olympus, the exploits of the Trojan Wars, or, as the centuries progressed, the epic poems of Beowulf or Siegfried, and the gallantry of King Arthur's knights.
As wandering entertainers, bards had knowledge of cities and lands that rural folk, bound to the soil, could never hope to experience. Accordingly, a bard was welcomed by villagers as a novelty; he was both a provider of news and a purveyor of dreams, and his historical or mythological accounts offered momentary escape from the daily routine of mundane existence.
It is in this spirit that the Live Bard travels about today, reciting dramatic tales that appeal to all ages. People from all walks of life still enjoy live performances of narrative verse, those chronicles of real or imaginary events that often utilize the prosodic tools of meter and rhyme to convey their captivating tales.
We hope to see you soon.